Trees are the lifeblood of the human existence. We believe in making our designs as sustainable as possible. All of our wood is FSC, sustainably and locally sourced, sometimes using windblown and carefully selected trees from the various woodlands on the farm; replanting as we go to ensure generations of use of this wonderful natural resource.
We predominately use ash / oak / walnut wood giving the option of light to dark. This enables our pieces to suit any existing space or interior scheme. If you are looking for a particular wood, contact us for its availability and suitability for our designs, we're always glad to help.
Our lights often use high quality plywood which is made using the highest grade of birch, sustainably sourced by manufacturers who share our ethos. Beeswax collected from the hives in the nearby orchard is often used as a finish, enabling an emphasis on a sustainable design practice wherever possible.
100% of the wood entering the workshop is used and put to good use. Offcuts are used in the family's wood burner and the sawdust collected by the extraction system is burned in our specialist workshop wood burner, keeping us warm during the winter months. Excess saw dust produced in the summer is composted for the garden and even the ash from the fires is used to enrich the veggie-patch.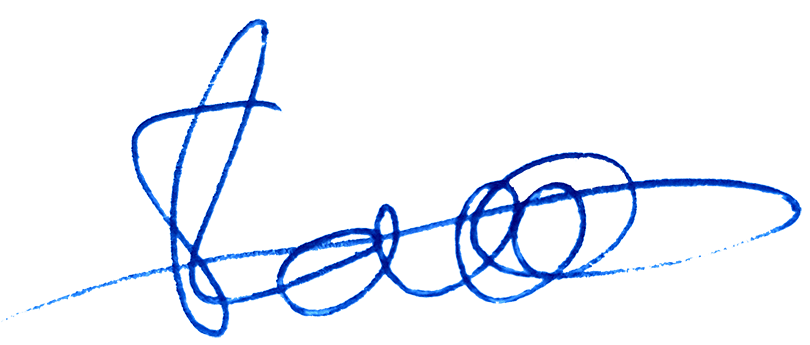 NURTURED BY THE COAST, SETTLED IN THE WOODS
Stuart feels fortunate to have grown up in Cornwall, surrounded by nature, with woodlands, rivers, moors and the ocean to inspire his creative mind.
After studying at the Falmouth College of Arts, he took his love for design and went on to obtain a BA Hons degree in Three-dimensional design, specializing as a Designer-maker. Here he was exposed to the freedom of designing not just with pencil and paper, but more-over, by taking various materials and experimenting with their manipulative properties, finding a specific interest in the endless exciting possibilities of bending and twisting wood. Whether through the ancient process of steambending or using modern man-made composites produced from wood, Stuart has the ability to obtain the natural forms he is inspired to produce.
At Tinney Farm, surrounded by the very material he uses, with 10+ years making experience, Stuart is able to design and make personal examples of functional art which reflect the surroundings of his Cornish upbringing; his eye for detail, and the understanding of the importance to make products which will last and can be enjoyed for many years to come.
At Stuart Lamble Designs, using skilled craftsmanship, we ensure every component receives personal attention, often being handled by the maker several times in its journey from sourced material to completed artefact. Initial concepts move to sketches, quickly progressing to vast experimentation in the workshop, using the manipulative qualities of the materials we use to create the desired forms.